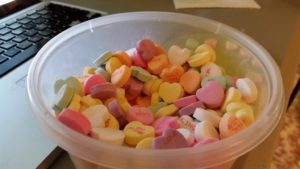 As with many other holidays in the United States, Valentine's Day is one of those holidays where we tend to spend money on stuff. Cards, flowers, candies and gifts. We often share a message about buying and consuming less stuff, and we believe you should show appreciation of your significant other or loved ones every day. However, if there's that someone special that you just want to shower with gifts we've got some ideas for how to show your love for the planet too!
Valentine's Date Night Out
Choose a restaurant that sources their ingredients locally! We're lucky in Charlottesville that so many of our amazing restaurants care about this and choose to purchase meats and vegetables from local farms. It reduces the carbon footprint of your meal because the food doesn't have to travel as far! Here are a few of our local favorites:
Cville Scoutology Shares a few more

Gifts Galore
Gifts are often the focal point of Valentine's Day, but that doesn't mean they need to be a burden to the earth. You can find some amazing gifts from second hand boutiques and antique shops. Another eco-conscious Valentine's gift option is to make your own Valentine's Day card. Of course it's not as convenient, but we're certain they'll appreciate the effort much more!
Pinterest is loaded with ideas for easy DIY crafts for romantic gifts and children's school valentine's cards
Better yet, support Charlottesville Community Bikes and send your special someone a sweet half dozen scones delivered by bike for Valentine's day! Click here to place your order by Feb 12th

Shop local for gifts!
Check out Galentine's Day on Feb 11th where 20 local female artisans selling goods to benefit the Women's Initiative!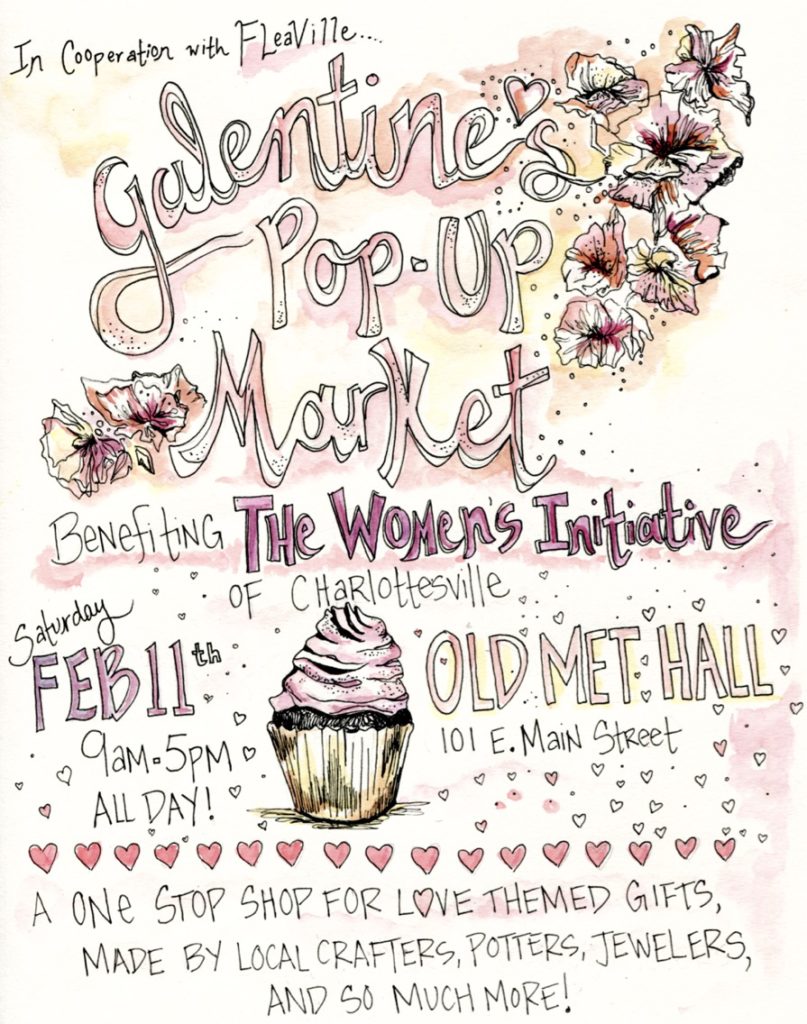 Flower Fix
These beauties are often the go to quick valentine's gift, but where did they come from and what was sprayed on them? The reality is that during this time of year those roses are often imported from thousands of miles away or are grown in nurseries where energy efficiency is not top of mind.
If you're set on giving flowers try to pick ones that you know are grown locally, or are labeled "Sustainable," "Fair Trade" and "Organic" for the healthiest and highest quality. Better yet, why not give a house plant as a gift. It sure does last longer than a week.