You may have noticed recent changes to our website. While progress is still underway, Betty would like to introduce one new feature: Resource Pages! Found under the "Resources" tab above, these pages are your one-stop shop for all things energy-, food-, purchasing-, and water-related. Check out each page for facts, tips, blogs, and links!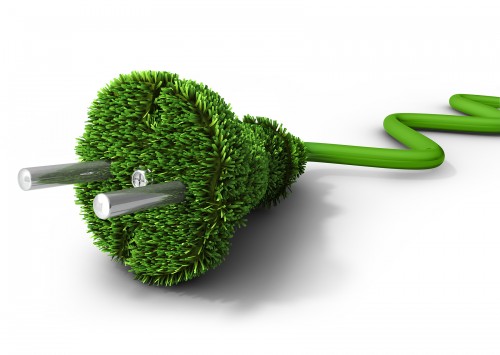 Former Betty intern, Althea, created the energy resource page, and had this to say about it:
"When I recently created this Energy Resource Page for Better World Betty, it was a great way for me to process what I personally have been doing and can do to conserve energy. As a rising second year at UVA, I recently moved into my new apartment and it has been an interesting past two months spent trying to figure out the best way to save money and green my apartment at the same time. The most difficult part for me was getting my roommates on board and aware of the little things they can do that actually have a significant impact on our energy consumption.
Growing up at home, simple Betty home menu items like turning off the lights in rooms not in use, recycling, and turning off the water when washing dishes were expected of me and my siblings, and a lack to do so normally resulted in some sort of verbal reprimand. They were not tedious chores, it was simply part of life and until I recently moved into my own apartment, I was under the assumption that this thought process was universal. Obviously and unfortunately, my naïve self was mistaken. Lately, I've noticed how my role has now switched from receiving reprimands to distributing them as it is now up to me to scold my roommates when they leave the lights on all night or keep the AC too low. It's funny how the tides have turned and things like energy conservation, which used to seem so basic and fundamental to me now have a significant impact on my rent check and will continue to directly affect my daily life, a connection I never quite grasped growing up.
There are so many different tasks that you can undertake in your home to conserve energy and save your money. This Energy Resource page includes tons of tips, facts and ideas to help you green your home including some of our energy related Betty Blogs, which are, stock full of loads more information!"
Thanks Althea! Check out the energy resource page here!